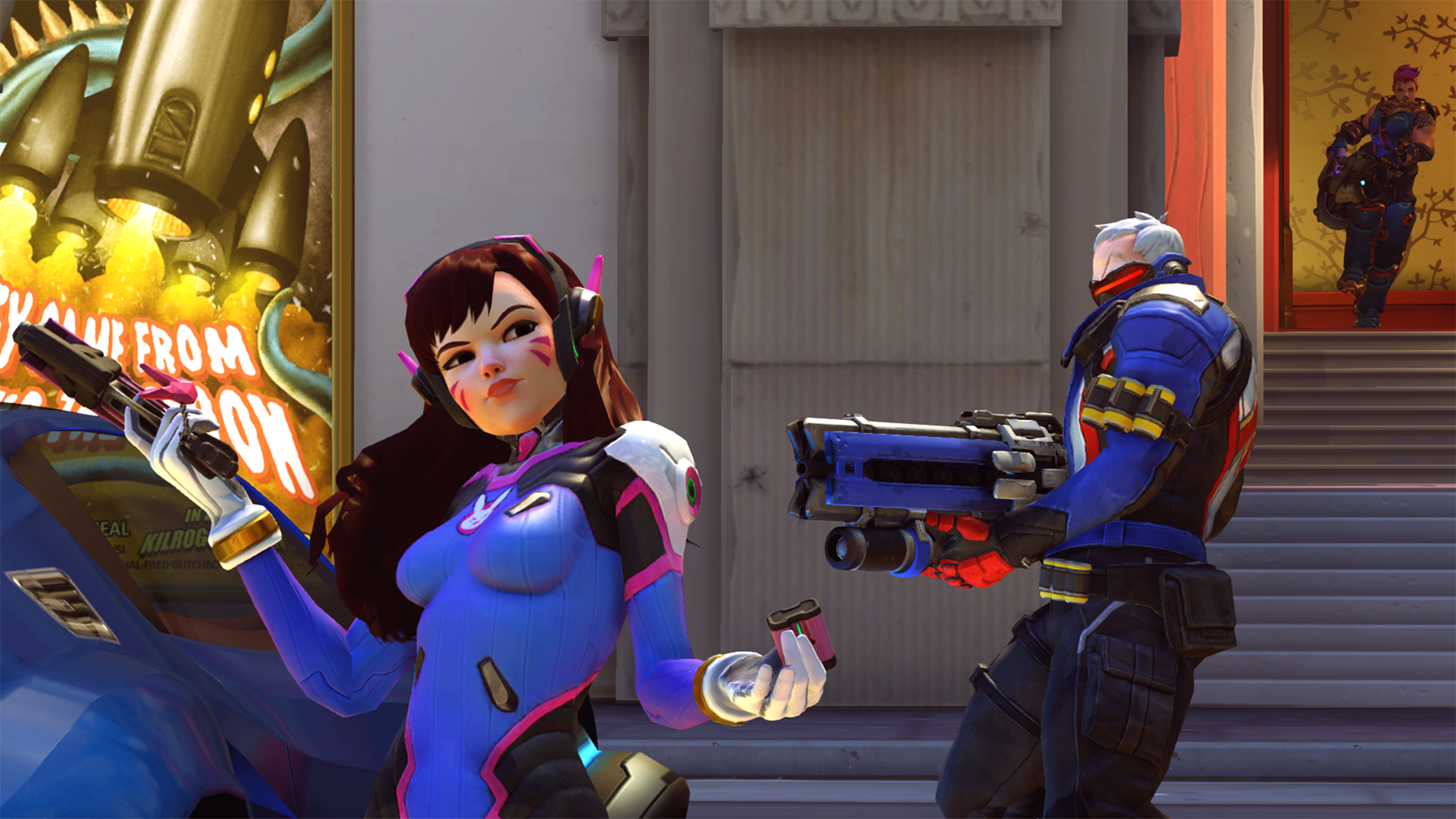 Believe it or not.
In a talk at the Game Developers Conference in San Francisco earlier this month, Blizzard senior software engineer Ryan Greene explained that Blizzard built Overwatch with a wide variety of hardware in mind.
"Blizzard historically supports a very large number of players," Greene said. "It's just something we work towards and always has good benefits."
Blizzard built a brand new game engine from the ground up for Overwatch, and in doing so was able to make design decisions with the "minspec" in mind. From the beginning of the project, Greene says that players using the "recommended spec" should be getting at least 60 fps, while those on the "minspec" should be able to get 30.
To get to that point, Greene said it was important to get the engineering team "excited about minspec." After all, Overwatch is a game characterized by its colorful characters and vibrant world—what would be the point in getting the game to run on low-powered hardware if it lost all of its soul.
"Not everybody was excited at first, but as we got going on it, people really felt the value in it," Greene said. "We set up playtest labs with various machines all configured with different hardware. We got different people to play on it, and they were surprised at how well it ran, and how much it felt like Overwatch."