With the Crown Shop being pretty new, there isn't a whole lot of content that interests me for a purchase. Until today. Pet's are just silly vanity items that suck real life money for your wallet. Most are just your typical animals but a few new ones were added. This guy is one of them: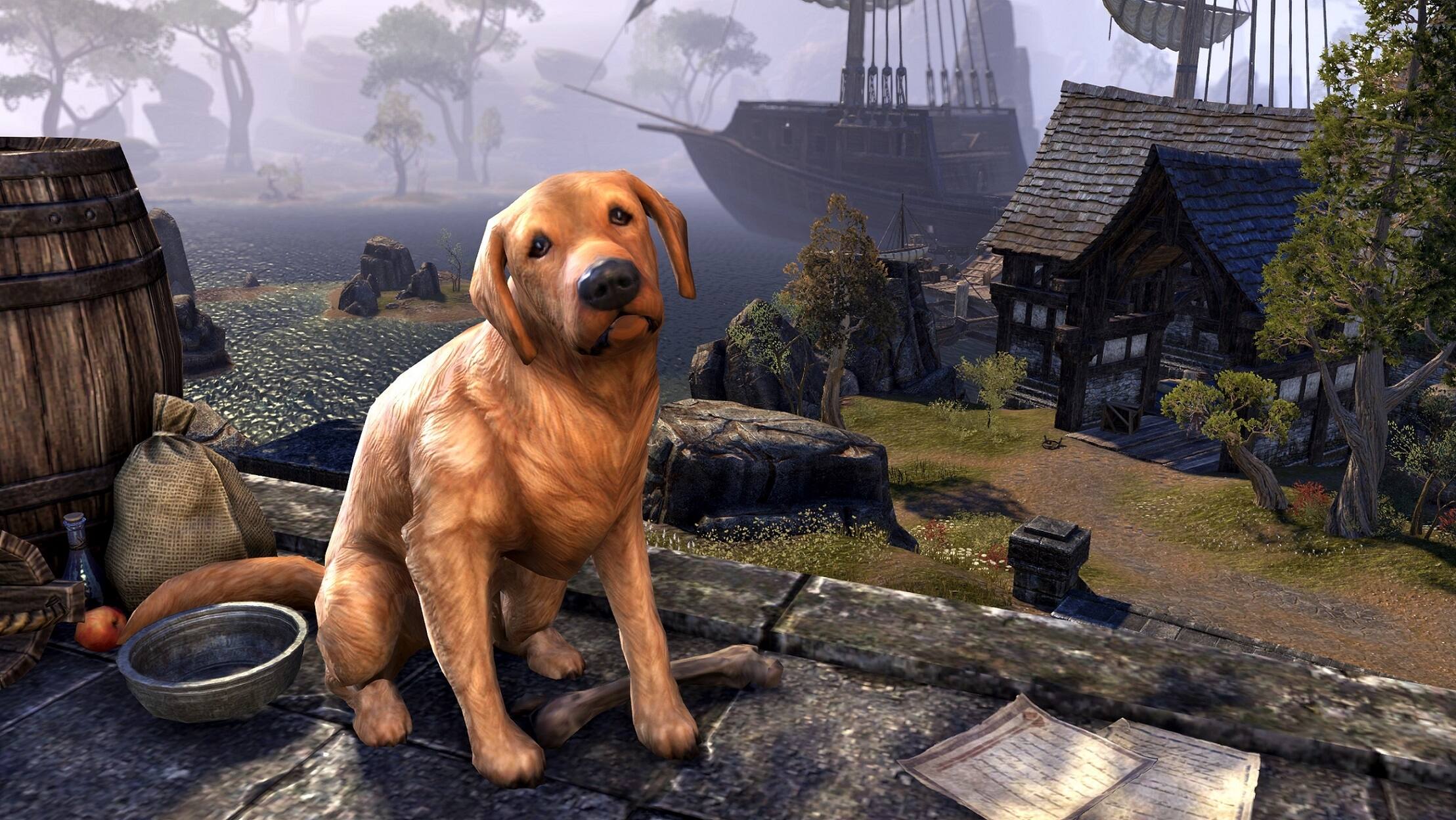 Tell me Strats. How can I say no to this face? Look how terribly sad it is! What has this dog seen that makes him THAT sad? Years of war? A lost owner? A scrubby PVP campaign resulting in a terrible 12 year old emperor? A bad launch experience that floundered around and came back free to play?
Just TUGGIN on my heart strings, scrapin' along in life.
PLS SEND HELP.