Reddit post with lots of helpful info in comments.

Just video link per request.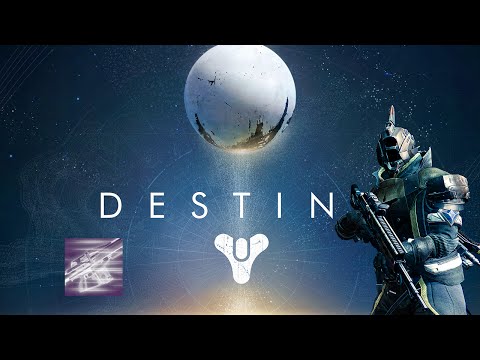 So all credit goes to this guy. Within an hour I had all rare gear and two rare weapons which was much better than my previous two rare items. Try not to be fooled by his video though that was very extreme and at least not my experience. Just wanted to share to help build us up as the raids start this weekend and if the strike playlist are any indication of difficulty we may need any leg up possible. Good luck!