Earlier today, some of you may have seen this update from Twitch:
So what does this all mean? Let me walk you through the details.
Net 45 Payouts
Previously as a Twitch Affiliate, we received our payments (assuming we reached the threshold) 60 days after month end. Simply put, if you had $100USD by April 30 you would see that money on June 30. Moving forward under Net 45, this payment would arrive on June 15.
This goes live on June 15.
Custom Sub Badges
Another minor improvement is the addition of custom sub badges to recognize subs who hit milestones. Having been available for Twitch Partners for some time, this improvement (coming sometime in July) will now allow Affiliates to show love to recurring subscribers at the 3mo, 6mo and 1yr marks.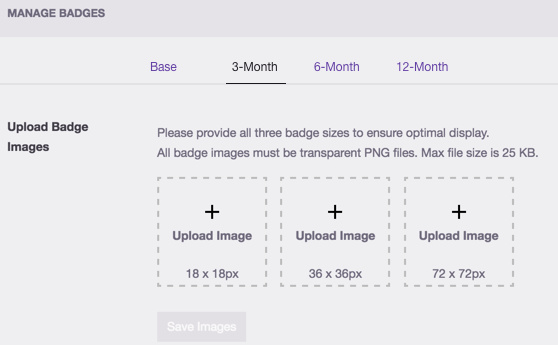 While I dig both of these improvements, I really wish Twitch would give Affiliates more flexibility in emotes - even if the limit were to stay at three, wish I could assign as many of the three to a specific tier.
Am I asking too much?